Camille's CritiqueCorner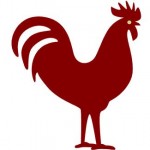 Welcome to Camille's CritiqueCorner where you will find gluten-free product reviews & spotlights! Products are taste-tested (& prepared, if a mix) by CeliacCorner admin who are ready & willing to experiment with a wide variety of GF foods & other products – from the mainstream to the exotic! We are always on the lookout for healthy, delicious gluten-free options to recommend. New products will continuously be added, so check back!
(Read labels before purchasing any product, as manufacturers' ingredients can change at any time)
Featured Product
Garden Lites 'Veggies Made Great'
Garden Lites

is an award-winning manufacturer of super healthy frozen products. What makes Garden Lites healthier than other frozen products on the market? Their line of Muffins, Super Food Veggie Cakes, Waffles, Entrees, Bakes, and 

Bites

 are filled with veggies … and they taste yum!
Both adults and kids will love them!
Open 

HERE

 to read Review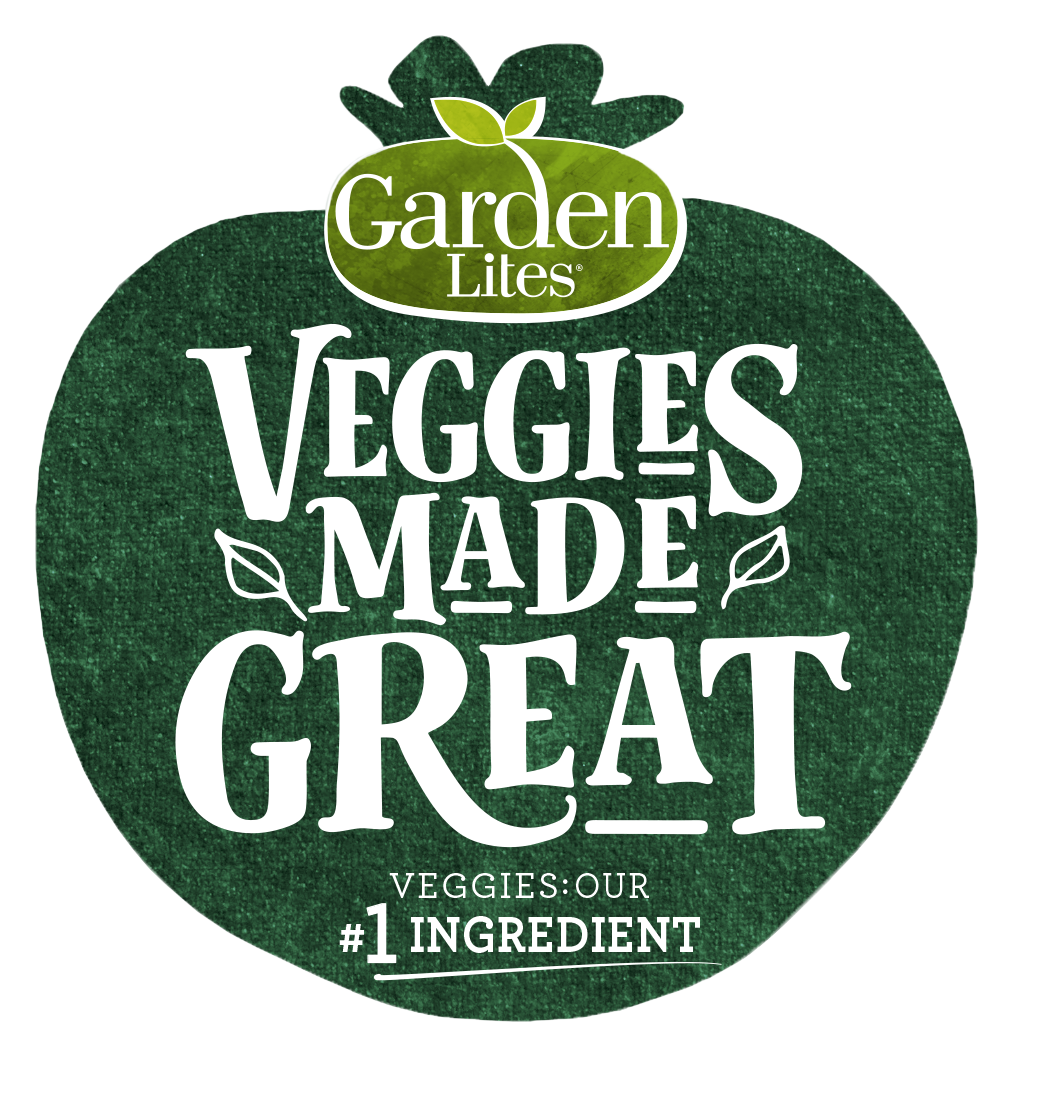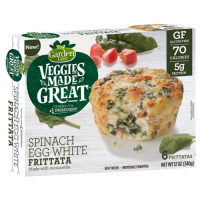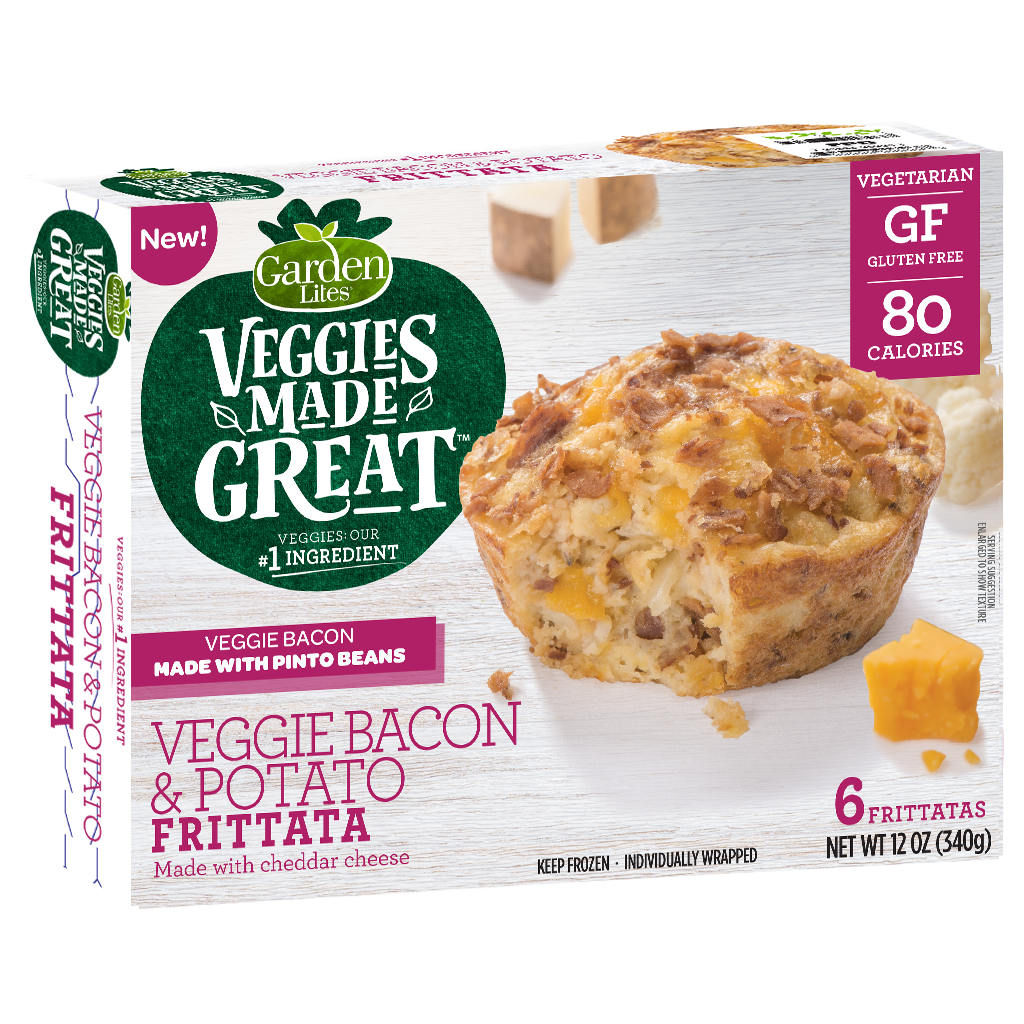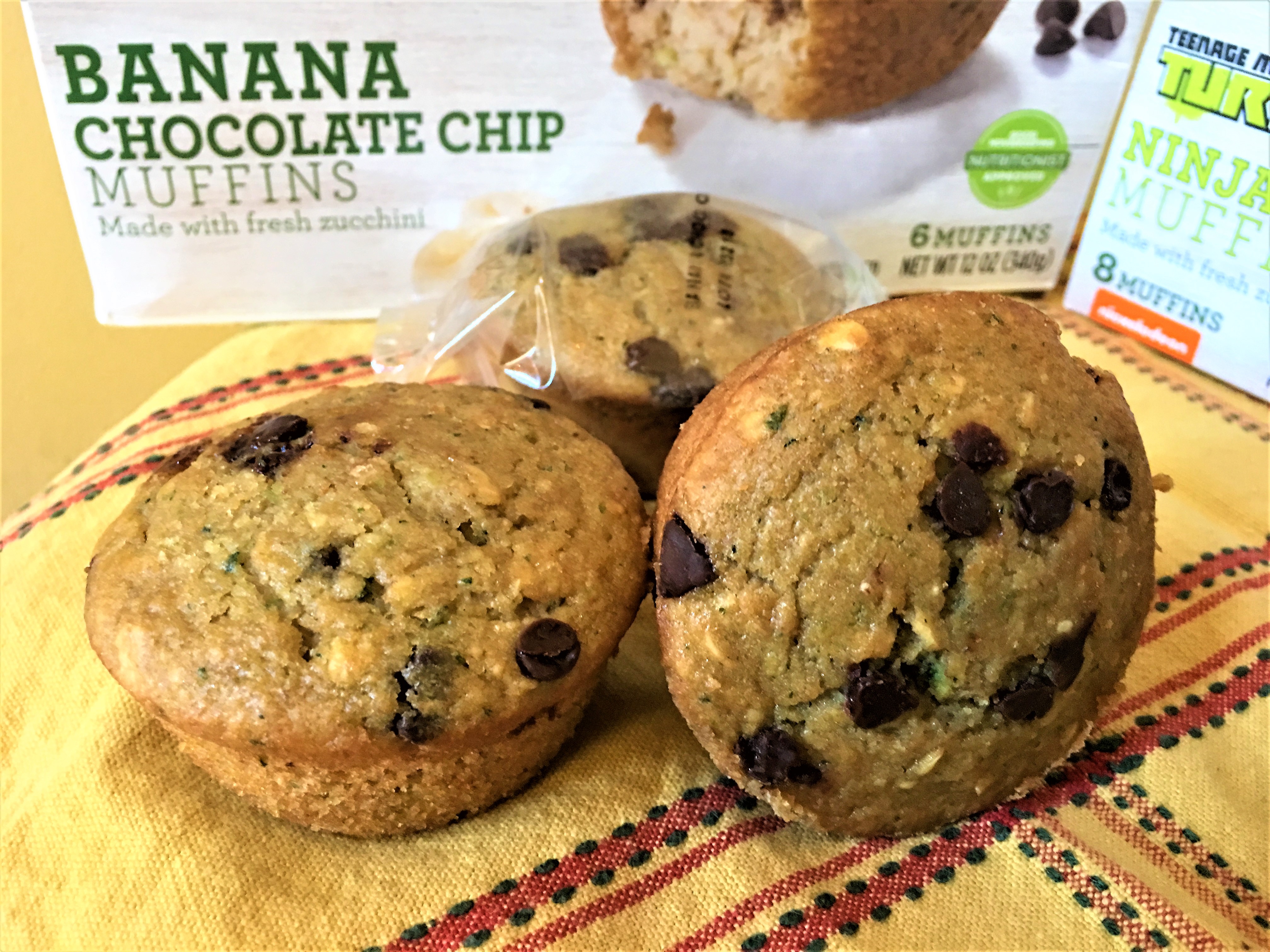 A sampling of CeliacCorner Reviews/Spotlights  
Contact us if you would like to see your product listed here!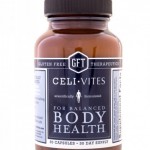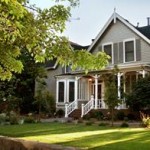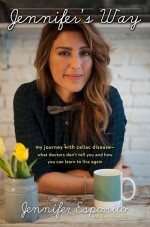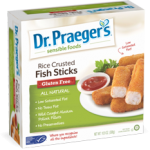 more reviews (open) –
Attention Manufacturers, Hotel & Restaurant owners! If you would like your product, venue, event reviewed or spotlighted in Camille's CritiqueCorner, contact us at: info at celiaccorner dot com
(Note regarding Camille's CritiqueCorner Reviews: The products reviewed here are either purchased by us or a manufacturer has offered to send a sample.  We will accept forms of compensation for our time (reviews can take anywhere from a day to a week to prepare), but the opinions are the reviewers alone and will not be influenced.