Camille's CritiqueCorner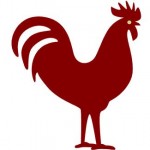 Welcome to Camille's CritiqueCorner where you will find gluten-free product (& other) reviews & spotlights! Products are taste-tested (& prepared, if a mix) by CeliacCorner admin who are ready & willing to experiment with a wide variety of GF foods & other products – from the mainstream to the exotic! We are always on the lookout for healthy, delicious gluten-free options to recommend. New products will continuously be added, so check back!
(Read labels before purchasing any product, as manufacturers' ingredients can change at any time)
Featured Review/Product Spotlight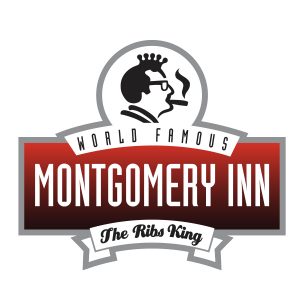 World-famous Montgomery Inn BBQ Sauce & Other BBQ Favorites n

ow Gluten-Free!
gluten-free .. 100% fat free .. peanut-free .. soy-free .. dairy-free .. tree nut-free .. made with all natural ingredients and in small batches .. no high fructose corn syrup!
Open 

HERE

 to read Review 
– more reviews (

open

) –
A sampling of Reviews/Spotlights!  Contact us if you would like to see yours listed here!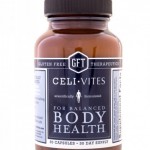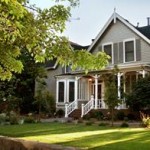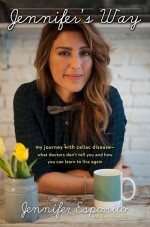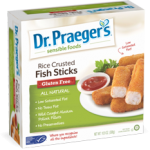 Attention Manufacturers, Hotel & Restaurant owners! If you would like your product, venue, event reviewed or spotlighted in Camille's CritiqueCorner, contact us at: info at celiaccorner dot com
(Note regarding Camille's CritiqueCorner Reviews: The products reviewed here are either purchased by us or a manufacturer has offered to send a sample.  We will accept forms of compensation (reviews can take anywhere from a day to a week to prepare!), but the opinions are the reviewers alone and will not be influenced.