Book Reviews (& Giveaways)!
GLUTEN FREEDOM 
by Alessio Fasano, MD, Founder and Director of the Center for Celiac Research at Massachusetts General Hospital (with Susie Flaherty)
Read review (Giveaway now closed)  

HERE
Order your copy HERE
 (a great resource for anyone newly diagnosed with Celiac, Gluten-Sensitivity!)
The Gluten Free Cheat Sheet: Go G-Free in 30 Days or Less

(Giveaway now closed)
by April Peveteaux, Author of Gluten Is My Bitch Blog 
Read Review (enter Giveaway HERE)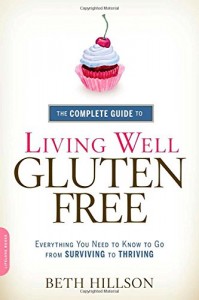 by Beth Hillson
Read review

 

HERE
Order your copy

HERE
JENNIFER'S WAY: My Journey with Celiac Disease – What Doctors Don't Tell You and How You can Learn to Live Again
by Jennifer Esposito
Read our review (Giveaway now closed) 

HERE
Order your copy 

HERE
Cookbook Reviews
(if interested in ordering a copy, most books can be ordered from our store)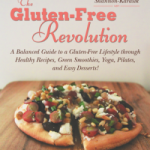 The Gluten-Free Revolution: A Balanced Guide to a Gluten-Free Lifestyle through Healthy Recipes, Green Smoothies, Yoga, Pilates, and Easy Desserts! by Caroline Shannon-Karasik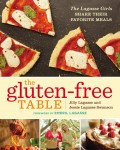 The Gluten-Free Table Cookbook by Jilly & Jessie Lagasse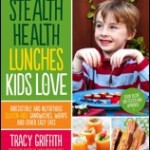 Stealth Health: Lunches Kids Love by Tracy Griffith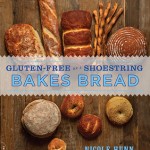 Gluten-Free on a Shoestring's Bakes Bread: Biscuits, Bagels, Buns and More by Nicole Hunn!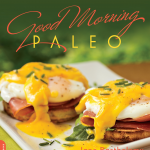 Good Morning Paleo by Jane Barthelemy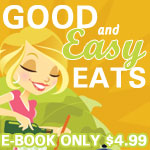 Good and Easy Eats e-book by Kim Wilson