Celiac-friendly Lodging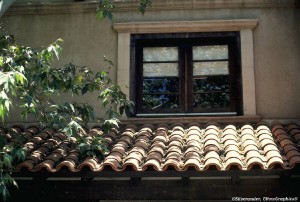 Do you have a favorite Celiac-friendly bed & breakfast, inn, or hotel that you have visited
in the
US
or any foreign destination where you enjoyed
a pleasant
gluten-free experience?
Submit the name and any other details regarding your stay to:  info at celiaccorner dot com
Help the celiac and gluten-sensitive community by sharing your gluten-free experience!
California
Casa Del Mar Hotel – Catch Restaurant (Santa Monica)
Canada
St. Anne's Family of Spas (Grafton offers on-site GF bakery)
New York City
Hilton Hotel – Avenue of the Americas
(Review)
New England
Good Commons, Vermont
(inquire about GF Gourmet Weekend)
Harbor Light Inn, Marblehead, Massachusetts
Stowe Meadows Inn, Stowe, Vermont
Oregon
GF Cottage Hillsdale SW Portland
Pennsylvania
Hilton Garden Inn – State College
(Review)
Hartzell House B&B – Addison, PA
 (recommended by Shirley of  
GFE
 )    
San Francisco
Hotel Palomar (inquire about their Gfree mini-bar)
Seattle
Mayflower Park Hotel (Andaluca Restaurant)
Washington, DC
Ritz-Carlton (Georgetown) (inquire about their Gfree teatime)
More chain hotels offering gluten-free dining options:
Fairmont: http://www.fairmont.com/EN_FA/Articles/RecentNews/lifestylecuisineplus.htm
Omni Hotel & Resorts (breakfast buffet): http://www.omnihotels.com/Default.aspx?cid=sd_psg_b-corporate
Visit our Travel Stories and consider submitting one of your own!