Gluten-Free Travel Stories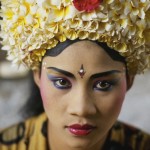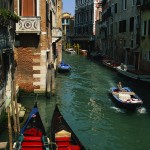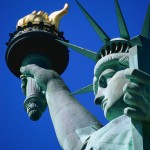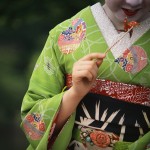 Argentina – Gluten Free in Argentina
Arizona – A Gluten-Free Road Trip to Sedona & the Grand Canyon, Arizona
 Florida –
  (Saratosa-Bradenton) –  A Gluten-Free Travel Story: Sarasota & Bradenton
    (Orlando) – Gluten Free in ORLANDO
     Tips for Gluten-Free & Dairy-Free Dining at the Walt Disney World Resort (guest post)
Massachusetts  –
  (Cape Ann) – A Day in Scenic Cape Ann, MA with (Gluten-Free) Dining at Woodman's of Essex
   (Cape Cod) – Gluten-Free Dining on Cape Cod
New Hampshire – Autumn in the White Mountains 
New York – A Weekend in New York City ; Gluten-Free, Kid-friendly during the Holidays
Puerto Rico – Check out our guest author's review of PR restaurants
Rome, Italy – Senza Glutine! Gluten-free in Rome, Italy
Positano, Italy – Gluten-Free in Positano
Read our guest author's post (HERE)  on dining in Italy, New York & California!

Help others traveling gluten-free by sharing your travel stories & experiences!
Submit your travel story to:  info at celiaccorner dot com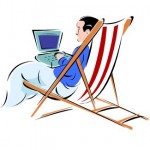 We also enjoy the following travelling blogger sites:
Adventures of a Gluten Free Globetrekker (Mrs. "D")
Be sure to visit our Restaurant Review section for reviews of restaurants around the globe.