Lavender & Coconut Scones (Gluten-free)
Recipe from Kristen Hedges, CHHC, RYT
CeliacCorner's Featured Food (& health) Blogger for the month of May!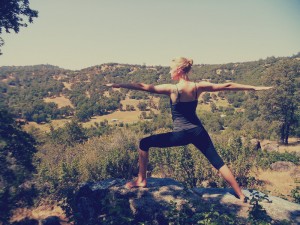 Kristen Hedges is a collector of  nutritional knowledge & certificates. She studied at the Institute for Integrative Nutrition, where she became a Board Certified Holistic Health Coach in 2012. She is also a registered Yoga Instructor, and has studied at the California College of Ayurveda. Because of her own gluten intolerance, she works with folks from all over the globe to ditch the wheat & regain their natural bliss & balance. You can discover more about her & her many wellness services at livenourished.org.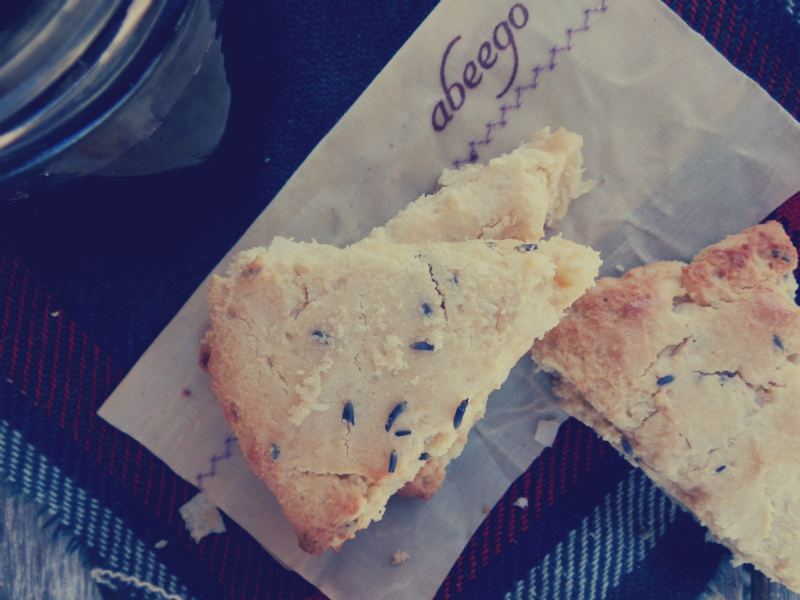 makes 6 little triangles
 Ingredients: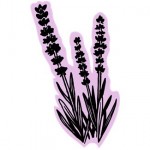 1/2 cup cold butter (1 stick) or coconut oil
2 cups of almond flour
3/4 cup arrowroot powder
3/4 cup coconut flour
2 eggs
3 tbsp raw honey
1/4 cup coconut milk
A bit of vanilla
2 tsp baking powder
1/2 cup shredded coconut
1 tbsp dried lavender
1/2 cup coconut flakes or chips (optional)
A pinch of sea salt
Directions:
Preheat the oven to 350.
Sift together the coconut flour, salt, arrowroot flour, baking powder, and almond flour.
In the food processor or blender, pulse the flour mix and butter until it's crumbly. Add the eggs, honey, vanilla, and milk. Transfer this mixture into a bowl, and fold in the coconut shreds & lavender. Wet your hands, and form the dough into a smooth ball. Press it onto a greased baking sheet, and flatten until it's about an inch and a half thick. Brush the top with a bit of coconut milk, and sprinkle with lavender.
Bake for 25 minutes, or until the top is a bit golden. Allow to cool, and slice into 6 pieces. Enjoy with tea and good friends.
Thanks Kristen!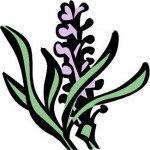 To follow Kristen:
Live Nourished Blog (recipes, articles & more)
Kristen provides holistic nutrition, health coaching and preventive health services. Visit her website Live Nourished Coaching to learn more on the services she offers. Be sure to check out her wellness events & classes! She offers a wonderful "going grain-free" program that also involves meditation + mindfulness exercises! Check out her upcoming virtual  "Blissful Belly"  workshop on May 11th!
To see all CeliacCorner recipes click HERE.