Gluten-Free Red Currant and Rose Lassi Recipe
---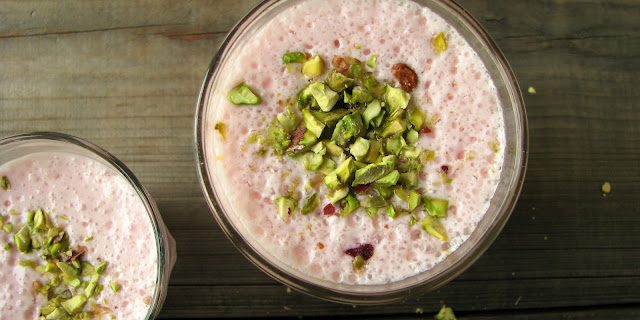 by Emma Galloway, guest food blogger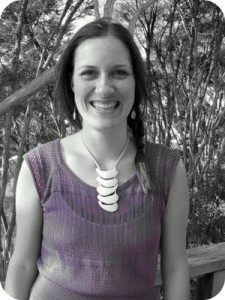 Kiaora, my name is Emma Galloway. My darling lemon thyme is a place for me to share recipes, tips on organic vegetable gardening and the occasional story about life as a mostly gluten and dairy-free vegetarian. I am a trained chef who has worked predominantly in the pastry section of restaurants, cafes and catering companies back home in New Zealand and here in Australia. Nau Mai, Haere Mai, welcome.
Visit my blog: www.mydarlinglemonthyme.com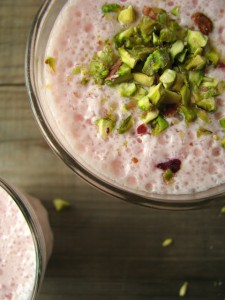 "Pushkar… colourfully adorned camels, streets lined with delicious sweets, mountain monkeys swinging outside my window, rose and amla lassi… is what my dear friend Grace wrote while on a recent trip to India. I remember it well, even though it's been well over 10 years since I stepped foot on Indian soil. I remember with great clarity the camels, their smelly breath and lolloping stride. I could never forget the towers of sweets almost too pretty to eat. I remember the monkeys coming out to play, especially when the rain fell, but rose and amla lassi? How mad was I not to try this, and… what's amla?
A little searching later and I had uncovered that amla is in fact an Indian gooseberry, a fruit the size of a lemon with a very sour, astringent taste that is sometimes even used to straighten hair! Knowing I'd probably never get my hands on amla here in Australia I still went on thinking about the wonderful rose lassi Grace had spoke of with ideas of making my own."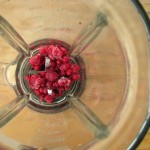 If red currants aren't available swap in a few raspberries or strawberries, fresh or frozen. I favour using brown rice syrup or raw sugar to sweeten lassi's, but feel free to use you own favourite sweetener. Agave would work good too, as would honey, although be aware it will change the final flavour of the lassi. We obviously tolerate yoghurt these days, but if you avoid lactose strictly, source a good lactose-free yoghurt.
Ingredients
1 1/2 cups (365g) thick Greek yoghurt
1/2 cup red currants, fresh or frozen
1/4 cup (60ml) iced water
2-3 tablespoons brown rice syrup, raw unrefined sugar or other sweetener, to taste
2 teaspoons rose water
pinch fine sea salt
1 cup ice, cubes or crushed
finely chopped pistachio nuts to serve, optional
Directions
Place all ingredients into a blender and blend on high for 1-2 minutes until smooth and gorgeous. Pour into chilled glasses, sprinkle with pistachios and drink immediately
Serves: 4 – 6, depending on size of serving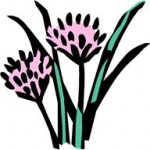 I was so excited to stumble upon Emma's blog and fell madly in love with not only her gluten and dairy-free recipes, but also her beautiful photography of exotic ingredients, her organic garden, and a slice of life in Australia, where she and her family currently reside (though she is a native New Zealander).  I could feel the warmth of a sunny Perth afternoon coming through the pages of her blog …
 Emma is in the process of submitting a proposal for a cookbook. I'm sure any publisher will agree Emma's recipes are both gorgeous and savoury, and I anxiously await notice of a soon-to-be-released date!  You, too, can enjoy Emma's blog at: www.mydarlinglemonthyme.com Be sure to check out Emma's "my favourites" which I thoroughly enjoyed reading!
 –  Paula, CeliacCorner
 To See All CeliacCorner Recipes!