Recipe: Heavenly Chocolate Fudge Brownies (Gluten-Free), from Kate Hardie, author of Can I Eat It?
 Kate Hardie is the author of the gluten-free family recipe book called 'Can I Eat It? She lives in the north of England with her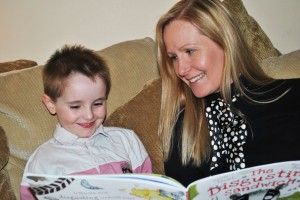 husband and 3 young children aged 5, 4 and 18 months. Kate's middle child, William, was diagnosed with coeliac disease when he was 18 months old. Kate is currently the Creative Director at Handcart Media, a design agency which she co-owns with her husband.  A keen creative cook, Kate published her first Gluten-Free family recipe book 'Can I Eat It?' after discovering there were limited resources aimed specifically at families with a young coeliac sufferer. Maintaining full control of the publication, Kate, planned her recipes, made them, fine tuned them, tested them on many guinea pigs, created the food styling, photographed them, designed the book and created the e-book.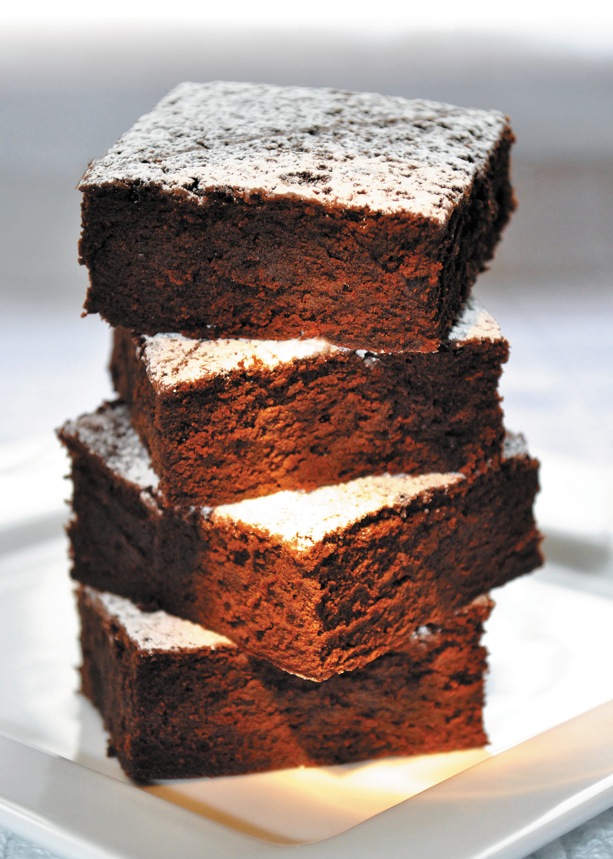 This cheeky chocolate fudge brownie recipe uses beetroot to give it a moist fudgy texture and a deep colour as well as adding hidden vitamins.
Makes: 8 Squares
Ingredients:
110g / 4oz gluten-free dark chocolate
110g / 4oz butter
140g / 5oz caster sugar
3 medium eggs, beaten
75g / 3oz gluten-free cocoa powder
1 medium beetroot, cooked and finely grated
1 teaspoon vanilla extract
Pre-heat the oven to 180°C / Fan 160°C / 350F / Gas 4
Method:
Grease and line an 8", (20cm) square cake tin and set to one side.
Place the gluten-free chocolate and butter in a heat-proof bowl over a pan of simmering water. Stir until melted, then remove from the heat to cool.
Add the caster sugar, eggs, cocoa powder, grated beetroot and vanilla extract and whisk until evenly combined. Pour into the cake tin and bake in the oven for approximately 25-30 minutes or until firm on top.
Remove from the oven, allow to cool for 10 minutes, then turn out onto a wire rack and slice. Sprinkle with icing sugar if desired.
Top Tip: Many well known brands of chocolate are actually gluten-free, so make sure you read the ingredient contents and research different companies online first. It could make shopping a little easier!
Recipe above from the family-friendly recipe e-book 
Can I Eat It? by Kate Hardie
Kate Hardie shares her advice on how to cope with having a newly diagnosed child with Celiac Disease in a guest post for CeliacCorner, read HERE.