Raspberry Chocolate Tart (gluten-free, grain-free, dairy-free, low carb)
CeliacCorner's Featured Food Blogger for the month of July!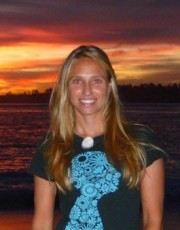 For the past few years I have been educating myself on which micronutrients my body requires to function property. I have dramatically changed my diet, eliminating all grains and processed foods and I now follow a paleolithic/primal diet. I am an avid kitesurfer and bodyboarder and this has greatly improved my performance and health. Like our ancestors, I have an occasional sweet tooth and in my spare time I try to get creative in my kitchen developing dessert recipes that uses only high quality, micronutrient rich ingredients. It is through my blog,
Living Healthy With Chocolate
, that I enjoy sharing these recipes and I hope that I can help people understand that there are plenty of healthy alternative ingredients and options in the world of sweets that we all love!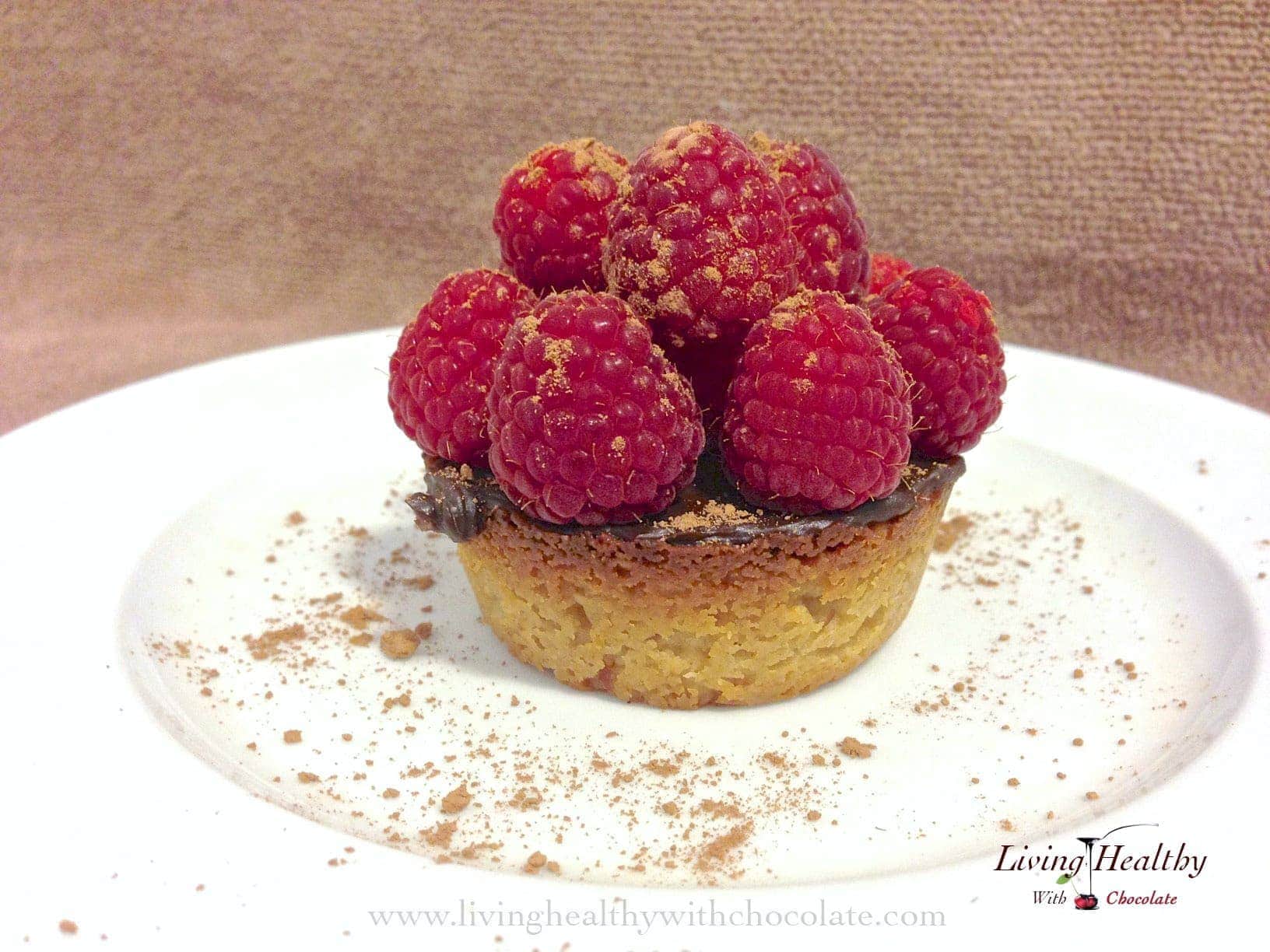 I first want to start by saying what an honor it is to be a guest post on Celiac Corner.
Chocolate, raspberries, coconut and pecans!? I think so…. This is a light, not very sweet and creamy raspberry chocolate tart. It is dairy free, grain free and low in carbs, perfect to enjoy as a dessert, a snack or even for breakfast (like I did).
I made them using a silicon muffin pan. I love baking with these silicon products! They are so easy to use because nothing sticks to it and there is no need to grease it. The crust comes right out…
Here is the exact one I used for this recipe:
Ingredients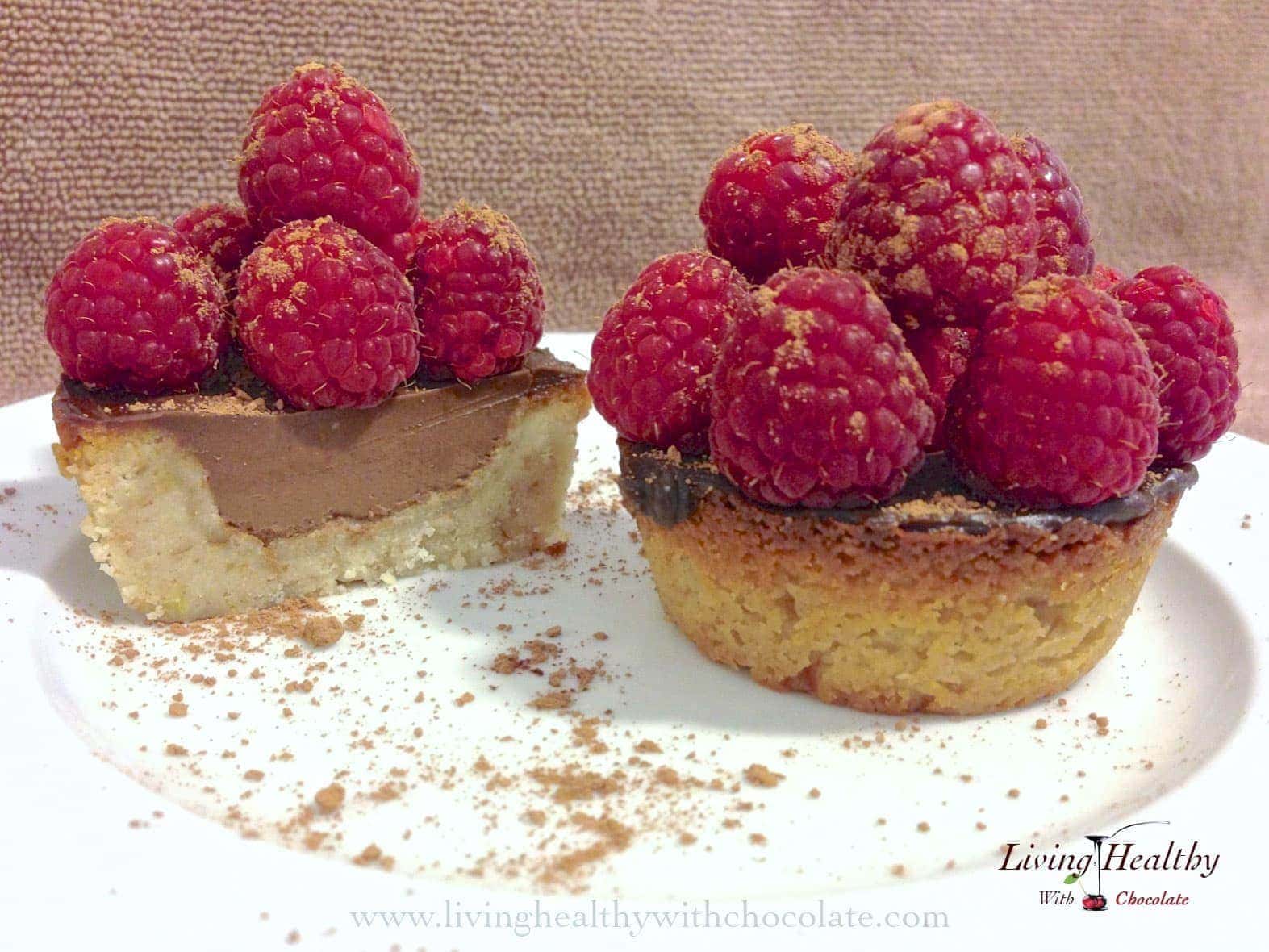 Crust:
½ cup pecans
1 cup almond flour
1 tbs raw honey
6 tbs coconut oil (melted)
Chocolate Filling:
1 can of good quality coconut milk (full fat)
4 tbs raw cacao powder (unsweetened)
3 tbs of raw honey
½ tsp vanilla extract
fresh raspberries
Instructions
Crust:
1. preheat the oven at 350°F
2. grind the pecans in a blender, or food processor
3. in a bowl combine the ground pecans, coconut oil, honey and almond flour. Work the mixture with your hands until all is well combined and a dough is formed
4. pat the pecan mixture on to the bottom and sides of a silicon muffin pan
5. bake for about 12 minutes or until crust starts to turn brown
Chocolate Filling:
1. mix the coconut milk and honey in a sauce pan
2. stir under medium heat until simmering
3. lowed the heat as low as it goes and let it cook for about 2 hours, stirring once in a while
4. you will notice the mixture getting thicker and after 2 hours it should be thick enough so that it does not run off the spoon easily
5. once thick enough add the raw cacao powder and vanilla extract
6. turn the heat to medium and cook for another 7 minutes stirring constantly and scrapping the sides of the pan
7. let it cool completely before pouring it in the baked crust. It is a good idea to even chill it in the fridge for a couple of hours.
8. once mixture has cooled completely and has thicken even more, fill the baked crust and top it with fresh raspberries
9. chill in the fridge and serve Makes 9 raspberry chocolate tarts
Thanks Adriana!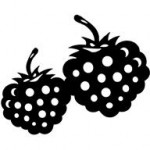 For more delicious paleolithic/primal recipes follow Adriana!
To view all CeliacCorner recipes open HERE.