Living as a Teen with Celiac Disease (guest post by Sema Dibooglu)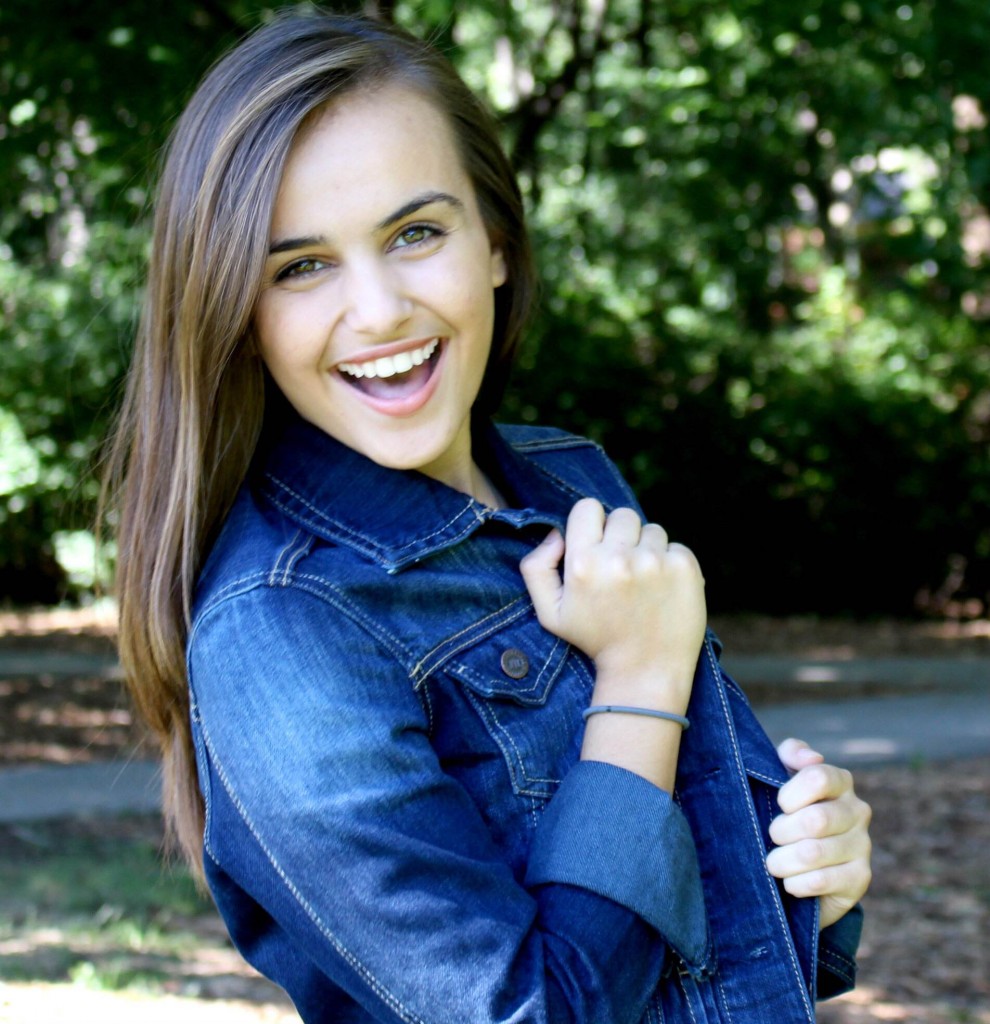 I am a Celiac teen who blogs about awesome recipes, ideas, and gluten-free fun. Diagnosed a long time ago, you could say I'm a natural at reading labels. I do it by instinct, not even thinking about it. I've also become accustomed to speaking with the chefs and going through a menu several times to look for new gluten free options. Although I love salad very much, there's only so much salad a person can eat! My blog is written to provide positive, practical, educational and insightful information on the gluten-free diet.
Living as a Teen with Celiac Disease
by Sema Dibooglu, guest author
I am a teenager with Celiac Disease. I don't walk around with it written on my forehead, but I don't hide it. I am not ashamed of who I am, so why should I be ashamed of what I eat? People come to me and tell me I can't eat anything, and I just look at them and sigh! Why of course I can eat good food, gluten-free after all does not necessarily mean taste-free.
Diagnosed at a young age, my parents wanted to make sure that the transition to the gluten-free diet was smooth and painless. My mom instituted a gluten-free school lunch program at my school, so that I could feel like I too had options. She made sure that, with a 504 plan, I could eat at every school function (who wants to bring a lunch box to a school dance anyway?). My dad always prepares delicious gluten-free meals, making sure I never go hungry or am tempted to cheat.
As a teenager, I believe the social aspect is the hardest when handling the diet. Food is a very social thing, as when people meet, they usually do it over coffee or a meal. I don't want stay home or constantly bring my own food, so I always plan ahead before I go out with friends. Whether it's calling a restaurant or talking to a host, I find this makes the outings more enjoyable and a lot less stressful! All you have to do is ask :). Transitioning to the diet can be a challenge if you don't accept the diet. If you constantly think of what you can't eat, chances are you're going to have a hard time seeing what you can actually eat. I don't try to look for substitutes for every wheat snack I had as a child, instead I explore all the delicious gluten-free snacks out there!
I don't believe in cheating on my diet. Nowadays there is so much out there to eat, from gluten-free sections in grocery stores to gluten-free menus at restaurants! The motto of my blog is "a positive outlook on the gluten-free diet," because I want to spread the word that the gluten-free lifestyle should not bring a person down. Just because you are on the gluten-free diet does not mean that you have to eat gross foods, there are many delicious options out there waiting to be explored.
Sema
Thanks Sema!
Follow Sema for more tips & info on living a gluten-free lifestyle!
Check out Sema's  'Draw My Life – My Gluten-Free Experience' video on Youtube! 

Sema is not only an advocate for living a healthy, positive, gluten-free lifestyle, she is also a talented singer/songwriter.  You can view her latest music video "The One" HERE.

You may link to  this article provided  that full and clear credit is given to  Sema Dibooglu and her blog Eat Without Gluten, together with a link to the original content on Celiac Corner © 2014 Sema Dibooglu.
To read all CeliacCorner guest posts, visit here.