Featured Food Blogger Ella Leché: Ella shares a Recipe for French Crêpes with Vanilla Cream Cheese & Raspberry Chia Jam (Gluten-Free, Vegan)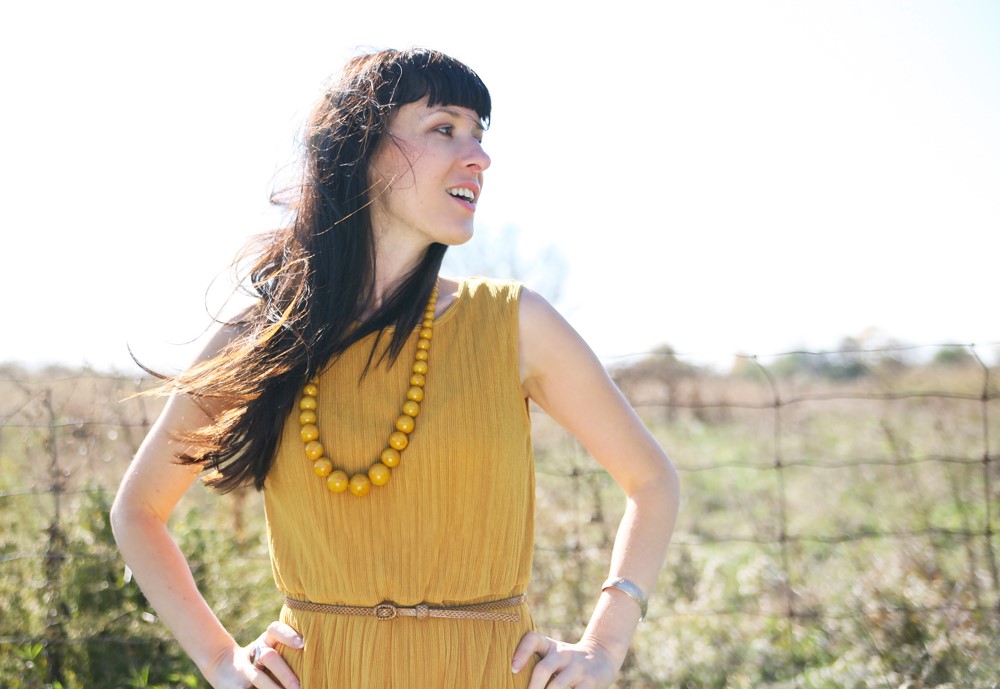 Ella Leché is an acknowledged health food advocate & blogger, wife and mom of 2 beautiful girls…. after healing herself from a destructive illness, she is spreading the passion of healthy living, one delicious meal at time on her popular blog Pure Ella.com. Ella's focus is on pure food— organic, pure, mostly plant-based, refined sugar free and wheat/gluten-free recipes that maximize nutrition and taste and are always appealing and delicious.  Eating healthy should not be a sacrifice of your favourite foods. Ella creates sumptuous desserts, fun and delectable dishes that burst with flavour and yet are all natural and nourishing to the body. After all, it is through healthy foods that Ella is able to live a healthy and happy life again …
Ella shares her journey to wellness … "I have healed myself from a rare 'medically incurable' illness with food! Adapting Hippocrates' message that "Food is Medicine" is my true calling that I share on Pure Ella. Six years ago, just a few months after my first daughter was born, I had an outbreak of strange symptoms in my body… I could barely chew and swallow food… I gasped for air to breathe and kept loosing grip with my body, literally. Simple tasks we take for granted became impossible like getting up from my bed, holding a mug of coffee… even walking. But the worst part was that I was not even able to carry my baby daughter. What was meant to be the happiest time of my life as a new mom quickly became the darkest and most challenging years of my life. It was a real struggle, but I learned about the healing power of food and how to make better changes in my diet. I also learned about foods that could be making me sick, such as sugar and wheat." Read more about Ella's quest to heal her body HERE. 
To celebrate healthier food…. I would like to share a delicious recipe for Gluten-free and Vegan French Crêpes. These are great for breakfast or for dessert. Enjoy!!
Ella
Gluten-Free, Vegan French Crêpes with Vanilla Cream Cheese and Raspberry Chia Jam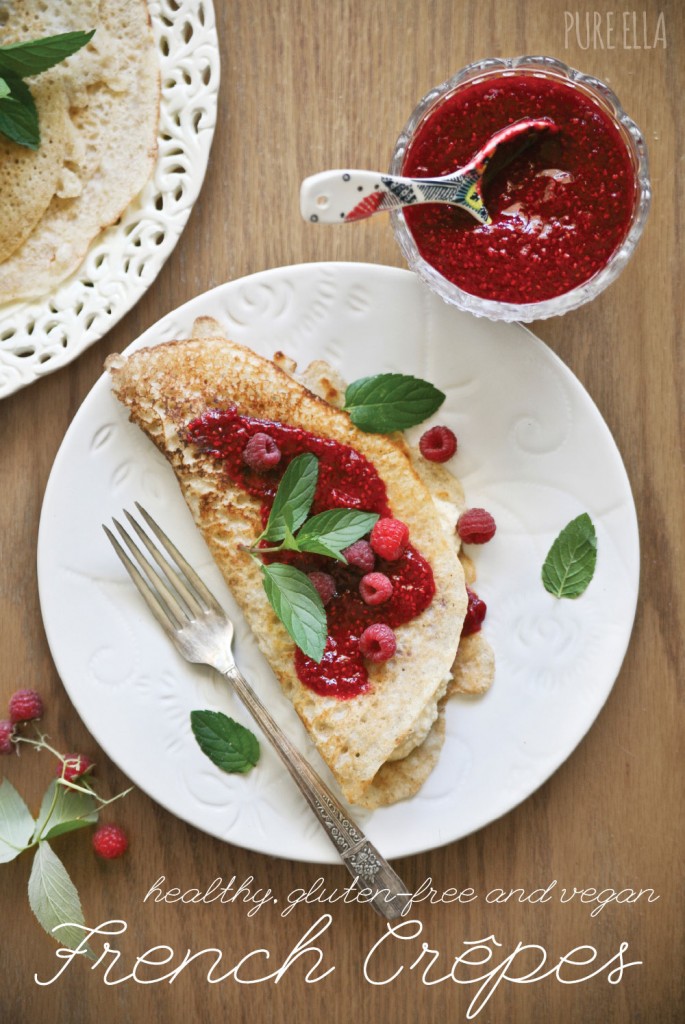 Prep time : 10 minutes   Cook time : 10 minutes    Serves 2-3   Makes about 6 crêpes
Ingredients:
3/4 cup sweet rice flour
1/2 cup coconut flour
3 tablespoons potato starch
2 tablespoons raw cane sugar
pinch of fine sea salt
1/4 cup coconut oil, melted or grape seed oil
1/2 cup of coconut or almond milk
1 1/4 – 1/ 1/2 cups warm filtered water
Directions:
In a medium bowl, sift together and whisk all the dry ingredients (first 5 on the list). Add in the oil and milk and combine. Pour in the water slowly while mixing the batter. You're after a fairly pourable consistency in the batter and you may need less or more of the water (I find, that about 1 1/4 cups of water works great). If the batter seems clumpy, either press the batter onto the sides of the bowl with a wooden spoon to get the clumps out, or use an immersion blender to whip the batter a little to get a smooth consistency.
Heat a small/medium non-stick pan (I love my cast iron) with a little coconut oil or grape seed oil and pour in a ladle-full of the batter. Quickly grab the pan and swirl the batter inside so it spills out onto the sides. Set back down on medium heat and cook for about 2 minutes or until slightly golden underneath (check by lifting one of the sides with a spatula) and the top side should be getting bubbles in the batter and it should appear set. Gently, flip the crêpe over and cook the other side for just another minute. Continue with all the batter to make all the crêpes.
Notes: the smaller the pan, the easier it is to work with. Also, trying to feed a family and cook these can seem impatient – what's great is to have two pans going at once so you cut the cooking time in half and can quickly sit down and enjoy these delicious crêpes!)
Serve with a Homemade Vanilla Cream Cheese (dairy-free) and Raspberry Chia Jam (find both recipes on www.pureella.com)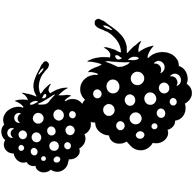 Thank you Ella!
Follow Ella for more delicious gluten-free, vegan, vegetarian, healthy recipes:
(Note: the majority of recipes listed on Ella's blog are gluten-free, but a few are not)
To See ALL CeliacCorner recipes visit here