Join Celiac Experts for Live Teleseminar on Probiotics: How Well is Your Digestive System Working?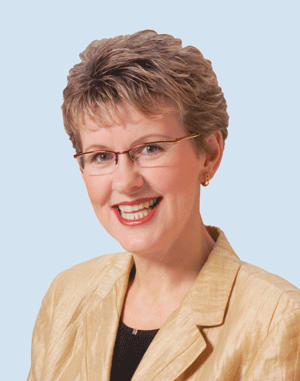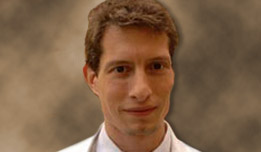 Join Dr. Daniel Leffler, MD, MS, a gastroentreologist at the Celiac Disease Center at Beth Israel Deaconess Medical Center in Boston and Celiac Disease Dietition Shelley Case, RD, for a live Teleseminar to learn more about the role probiotics play in gastrointestinal health. The live Teleseminar "How Well is Your Digestive System Working" is scheduled for Wednesday, 1 February at 8:00 p.m., ET. Registration is FREE and open to the public.  At registration, you will also have an opportunity to submit questions to the experts.
The Teleseminar will cover an assortment of topics including the increasing prevalence of celiac, screening and diagnosis, associated conditions and more.  Probiotics and their role in GI health will be a focus.
Don't miss out on what is certain to be a very informative teleseminar for the celiac and non-celiac gluten sensitive community, and anyone considering taking a probiotic for maximum digestive health.
Visit: http://www.jamiesonprobioticsteleseminar.com/registration.html for more information and to easily register.


Please share with the celiac community!