JAMA Wants to Hear From You
This is your chance to weigh in!

(by October 9th, 2011)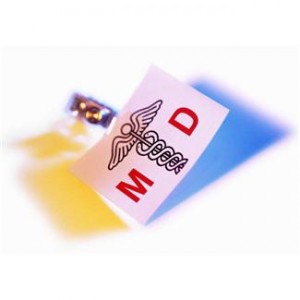 The Patient:  A 46 year old woman with symptoms of anemia,  joint pain, several miscarriages
Read the Journal of American Medical Association's article (click on address below) describing the patient's interview with her physician and then based on the evidence presented, patient issues and concerns, consider your
OWN
personal experiences with Celiac and click
submit your reply
.
These are the questions JAMA wants you to think about when submitting your response:
What symptoms should prompt a clinician to test for celiac disease? How is the diagnosis of celiac disease made? What are the specificity and sensitivity of the tissue transglutaminase antibody testing? When is a small intestinal biopsy indicated? Are there any populations who should be screened for celiac disease? Should family members be tested? Once a diagnosis is made, what treatment is possible other than avoidance of gluten? Is adherence to the gluten-free diet ever optional? What testing should patients with celiac disease undergo? What do you recommend for Ms J?
Responses will posted on-line (JAMA website)  on October 12.  Also the discussion of this Clinical Crossroads case, authored by Daniel Leffler, MD, will be published in the October 12, 2011, issue of JAMA;
Responses must be received by October 9, 2011, to be considered for online posting.
Did you submit a Reply to JAMA?  Comment Below.