Is Gluten-Free For Everyone?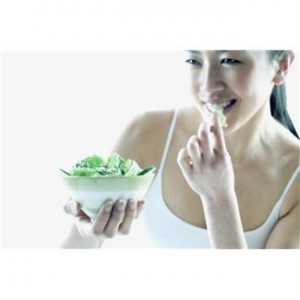 The words "gluten-free" have certainly become part of the popular culture over the past few years.  It has been rumored that several celebrities such as Rachel Weisz, Gwyneth Paltrow, Anne Hathaway, Mary Louise Parker and Victoria Beckham follow a gluten-free diet which has brought some attention to the lifestyle.  Diagnosed Celiacs do not have a choice when it comes to following the diet, as gluten must be eliminated to avoid small intestinal damage and health complications such as intestinal cancer and osteoporosis, among others. The population of people sensitive to gluten is also increasing in numbers. But is eating gluten-free healthy? Will you lose weight eating gluten-free?  Read msnbc.com article "Is gluten really bad for your body?" http://today.msnbc.msn.com/id/40968573/ns/today-today_health/.
Why are you eating gluten-free? Comment below.