Grand Re-Opening of Joan's GF Great Bakes, after devastating fire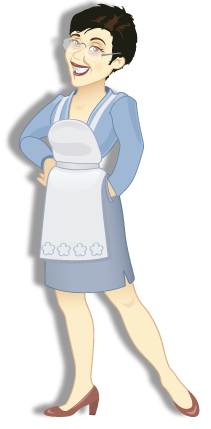 The much loved Joan's GF Great Bakes has reopened it's gluten-free baking facility, after a devastating fire last July. Fortunately no one was hurt in the fire, and the owners have worked tirelessly over the last few months to open a new facility to bring back gluten-free goodies to the Gfree community.  The new facility opened it's doors on December 1 of this year!
Joan's GF Great Bakes offers a wide selection of tasty gluten-free items from a dedicated gluten-free facility, such as English Muffins, Bialys, Italian Bread, Crumb Cake and much more.  Dairy-free options are also available.
Joan's GF Great Bakes just won 1st place in the GF category for the Best of Long Island (BOLI), for the second year in a row.
Products can be found in a wide-variety of stores throughout Connecticut, Illinois, Massachusetts, New Jersey, New York, Ohio, and Pennsylvania
ON-LINE CUSTOMERS: If you prefer to order On-Line CeliacCorner visitors will be offered a 10% discount off any order from their website.  Just enter code: celiaccorner at checkout to receive your savings!
To place your order: http://www.gfgreatbakes.com/Default.asp
You can show your support of Joan's GF Great Bakes at:
Joan's GF Great Bakes
90 E. Merrick Rd. Freeport, NY 11520 (new address!) 516-804-5600 516-804-5602 (fax)
gfgreatbakes@yahoo.com