Contest: Submit your Gluten-Free Lodging Review & win a $15 gift certificate
---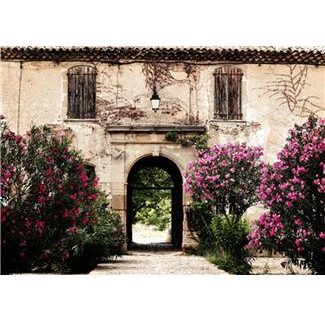 This is CeliacCorner's first Contest, and with your help it will be a success!
Submit a Review of your  favorite Gluten-Free Lodging
& the authors of the top 5 chosen for publication on our site
will win a $15 gift certificate to Barnes & Noble, or book store of choice!
We need to add more celiac-friendly B&Bs, Inns, Hotels, Youth Hostels to our Celiac-Friendly Lodging category!  Send in a review of your favorite lodging where gluten-free food options were offered and you had a good experience.  The lodging can be located anywhere in the world! No need to be a professional writer, just think about your wonderful gluten-free experience, and the words will come! Be sure to include lots of details along with complete address and website of lodging. A few jpeg images would be great, if you have them. The top 5 reviews will be published on our website, and the authors will receive a $15 gift certificate to Barnes & Noble book store, or a book store of your choice … maybe you will purchase a new travel book!
Remember, by providing your gluten-free experience, you are helping other gluten-free travelers, so please consider entering this contest.  Celiacs helping Celiacs!
Details:
–        submit review to:
info@celiaccorner.com
by 11 December 2011
–        accommodation can be anywhere in the world
–        submit jpeg images only
–        ALL reviews submitted will become the property of CeliacCorner and may be published at a later date,                    but only the top 5 chosen from this contest will receive the $15 certificate
–        reviews must be written by you, and not taken from another source
–        be sure to include address & website of accommodation
–        no cash payment will be offered
–        bloggers welcome!