Avaxia Biologics receives grant to work on therapeutic treatment for Celiac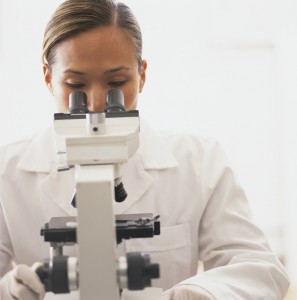 Avaxia Biologics, Inc., a privately-held biotech company, will have a ribbon cutting ceremony today (10.26.11) at their new location in Lexington, Massachusetts.  Avaxia's aim is to develop oral antibody therapeutics to be used for a number of conditions, including Celiac.
According to a www.boston.com article, before heading to their new digs in Lexington, Avaxia's team of five people worked from their homes or a lab in Watertown, MA. Now employing 11 people, Avaxia has raised $4.3 million in financing, including a $3 million contract with the Biomedical Advanced Research and Development Authority. For this contract, Avaxia Biologics will work towards developing a drug that could be used to treat the damaging effects of radiation within the  GI tract resulting from a nuclear incident.
As stated in a March 2011 Press-Release,  Avaxia was awarded a Phase 1 Small Business Innovation Research (SBIR) Grant from the National Institute of Diabetes and Digestive and Kidney Diseases of the National Institutes of Health (NIH) to support the development of  an oral antibody therapeutic treatment for Celiac disease. The Phase I award provided Avaxia with approximately $145,000 in research and development funds, and if results are promising Avaxia hopes to receive an additional $1 million funding for Phase II.
Avaxia Biologics' current lead product is designed to treat inflammatory bowel diseases such as Crohn's and Ulcerative Colitis.
To  learn more about Avaxia Biologics and their current projects visit: http://www.avaxiabiologics.com/ibd.html
Did you find this post useful?  Please comment below.