Contributing Authors
Kelsey Laning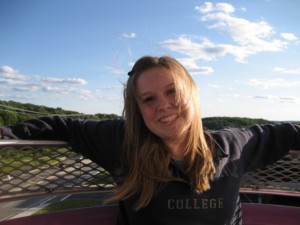 I have been diagnosed with celiac disease for less than two years and the advances in my health have been life changing. I appreciate my health more than I ever have.  This and for many other reasons is why I am a public health major at the University of Massachusetts Amherst.  My goal is to raise awareness about celiac disease by expanding the gluten free market and raising diagnosis rates.  My love for travel has opened my eyes to how far behind the United States are in celiac awareness compared to some of the European countries I have visited.  Using my education and personal experience, I hope to change the way America sees gluten free.
Articles  by Kelsey:
Senza Glutine (Gluten-Free in Rome) (10-2011)
Il Latini Restaurant Review (Florence, Italy)
Isabella Oliveira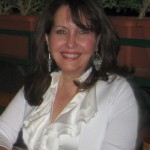 Growing up in a European household, surrounded by friends and family from different parts of the world and speaking more than one language from childhood, I naturally became infused with a curiosity and a desire to explore beyond the horizon.  True to the nature of my seafaring ancestors, I began my travels very early on in life…crossing the Atlantic as a child to visit my family's home on the idyllic island of St. Michael  (Portugal).  The love of travel and foreign cultures was fueled….and since then, it's been a beautiful adventure, a breath taking journey of discovery and love of exploration. My interests led me to study and teach foreign languages, literature and history, both in the United States and abroad.  While living in the south of France for a few years, the train became my friend as it transported me across many nearby borders….Europe enamored me.
Today I enjoy writing about the places I've been….continue to explore….and the corners of the world still to discover….that wide-eyed child who took her first propeller driven plane across an ocean at the age of eight will never cease to exist…..Amor e Saudades!
Articles by Isabella
Gluten Free in Positano, a restaurant review of Il Fornillo (10-2011)
Carol Fazari
Carol Fazari, a Registered Holistic Nutritionist, is a recognized leader in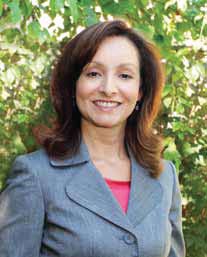 the field of nutrition, and has worked for mo re than a decade in clinical practice. She is also co-founder of Allergic Solution Inc. and can be reached at www.allergicsolution.com , www.carolfazari.ca or (905) 727-5797.
This article includes excerpts from Carol's latest book "Freedom from the Fire", a Nutritionist's Guide to Healing Inflammation with Food.
Articles by Carol:  How to Fight Out-of-Control Inflammation