Mission and Support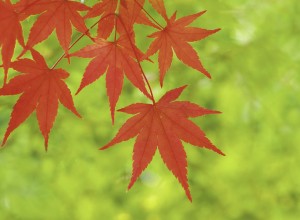 Thank you for visiting! My motivation for creating CeliacCorner is two-fold; educate as many individuals as possible on the auto-immune disease Celiac – especially symptom recognition, so at a minimum it will be considered, and then brought to the attention of a physician, thus leading to a more timely diagnosis and avoiding potential health complications; and assist the newly diagnosed Celiac, and anyone avoiding gluten, transition to a gluten-free lifestyle. I am committed to providing CeliacCorner visitors with the most up-to-date, factual, medical news and information as well as useful lifestyle tips! If you have a suggestion for how the site can be improved to make it even more informative, let me know!
How can you support CeliacCorner and keep it available as a resource? By visiting … By recommending to others (via social networks) … and By purchasing from our Amazon store and our few Affiliates (listed on home page), from which CC will receive a small percentage of sales (your price does not increase).  I only associate with affiliates that I trust personally and have found to be popular among the celiac/gluten-sensitive community. Products from our Amazon store are purchased & used at your own risk.
Thank you for visiting CeliacCorner!
Paula Gardner (diagnosed celiac)
co-founder
(My brother is co-founder and oversees website management and technical issues.  He was the one who urged me to share my research and experiences virtually  … and with his technical (& emotional) support – CeliacCorner was born!)
Contact – email:  info at celiaccorner dot com  (written this way to minimize spam)